Behind The Design | July 6, 2016
Wedding Trends-From Arhaus With Love
Fist comes love, then comes marriage. Warm weather always seems to bring with it a wedding invitation or two… and with good reason. Who could resist cake when love is in the air?
We recently had the opportunity to team up with a local cupcake shop to sponsor a Cleveland-area wedding. More and more brides are trading in the perfectly trimmed white icing for something a bit more non-traditional. And non-traditional doesn't end with the cake—more and more couples are adding a bit more personality to their wedding days to showcase who "they" really are as a couple. It seems the pressed white linens and china-filled registries of yesteryear are being traded in for something more rustic and authentic… and we couldn't be happier about it!
Whether it's the day you've been dreaming of since you were a little girl or looking to help host a wedding shower, we've put together some of the latest wedding trends—and put a little Arhaus twist on them—to make your wedding day picture perfect and so totally you.
Metallics – Metallics can be that beautiful pop of color for your wedding décor. They can be whimsical, elegant, dreamy and even natural.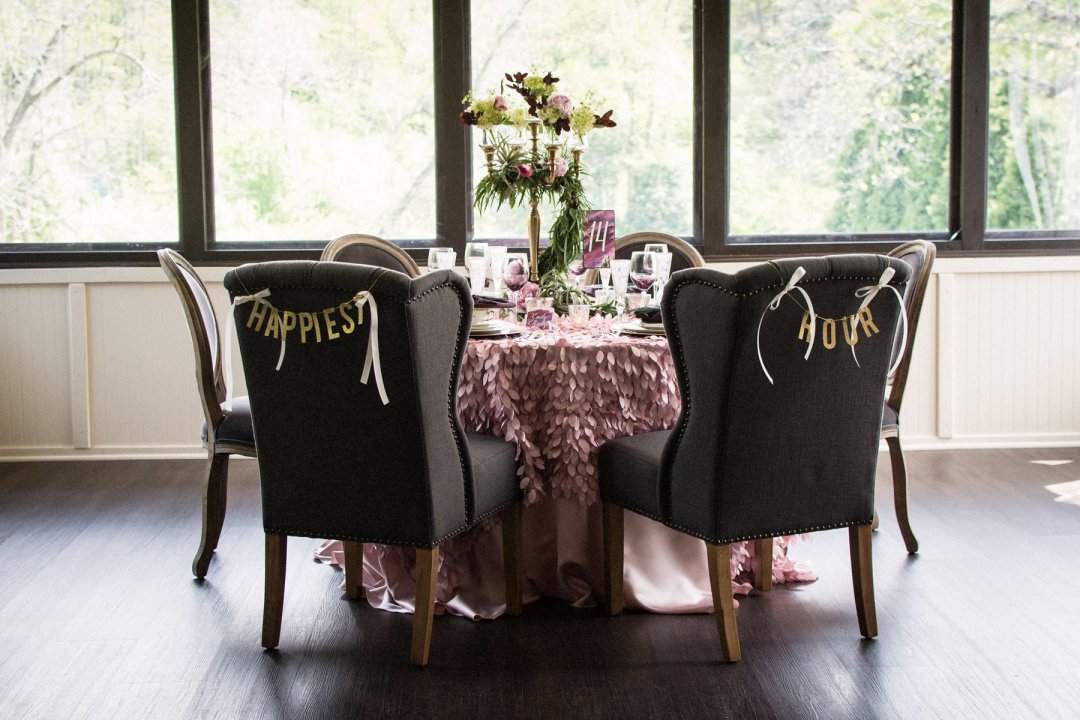 Muted Tones – One of this year's Pantone color picks is Rose Quartz, a shade of blush that works perfectly with a variety of colors such from muted greys to emerald green.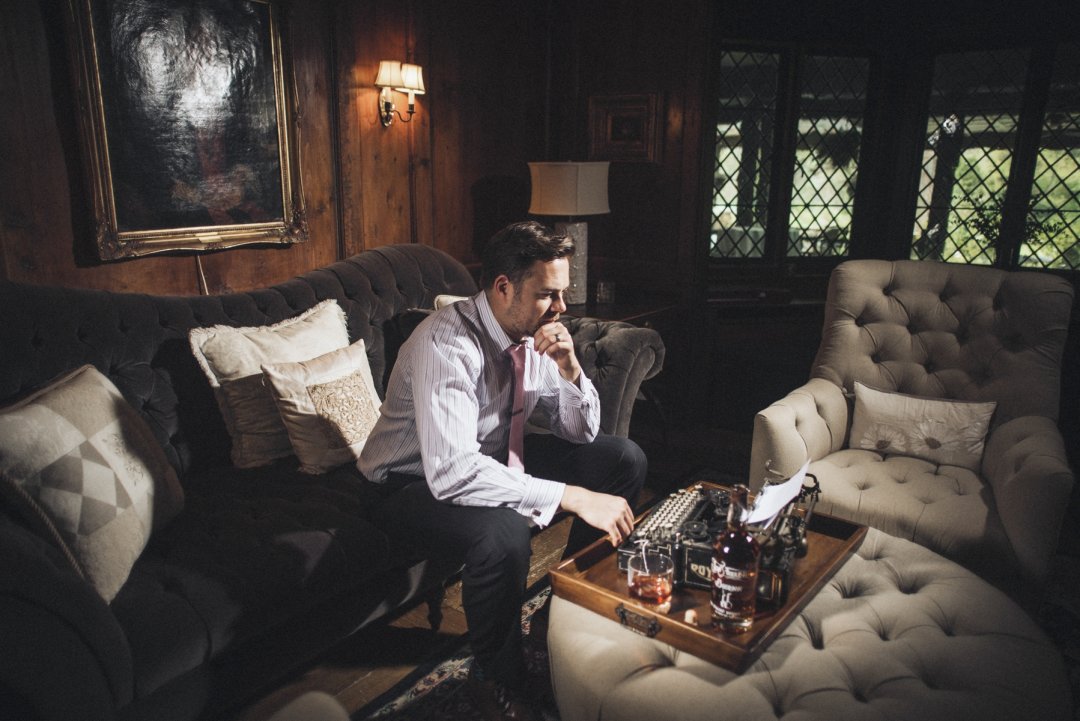 Vintage/Masculine elements– Mix light hues with masculine elements such as dark wood, deep velvet, leather and brass to keep the mood classy and refined without the overly feminine-flair of yesteryear.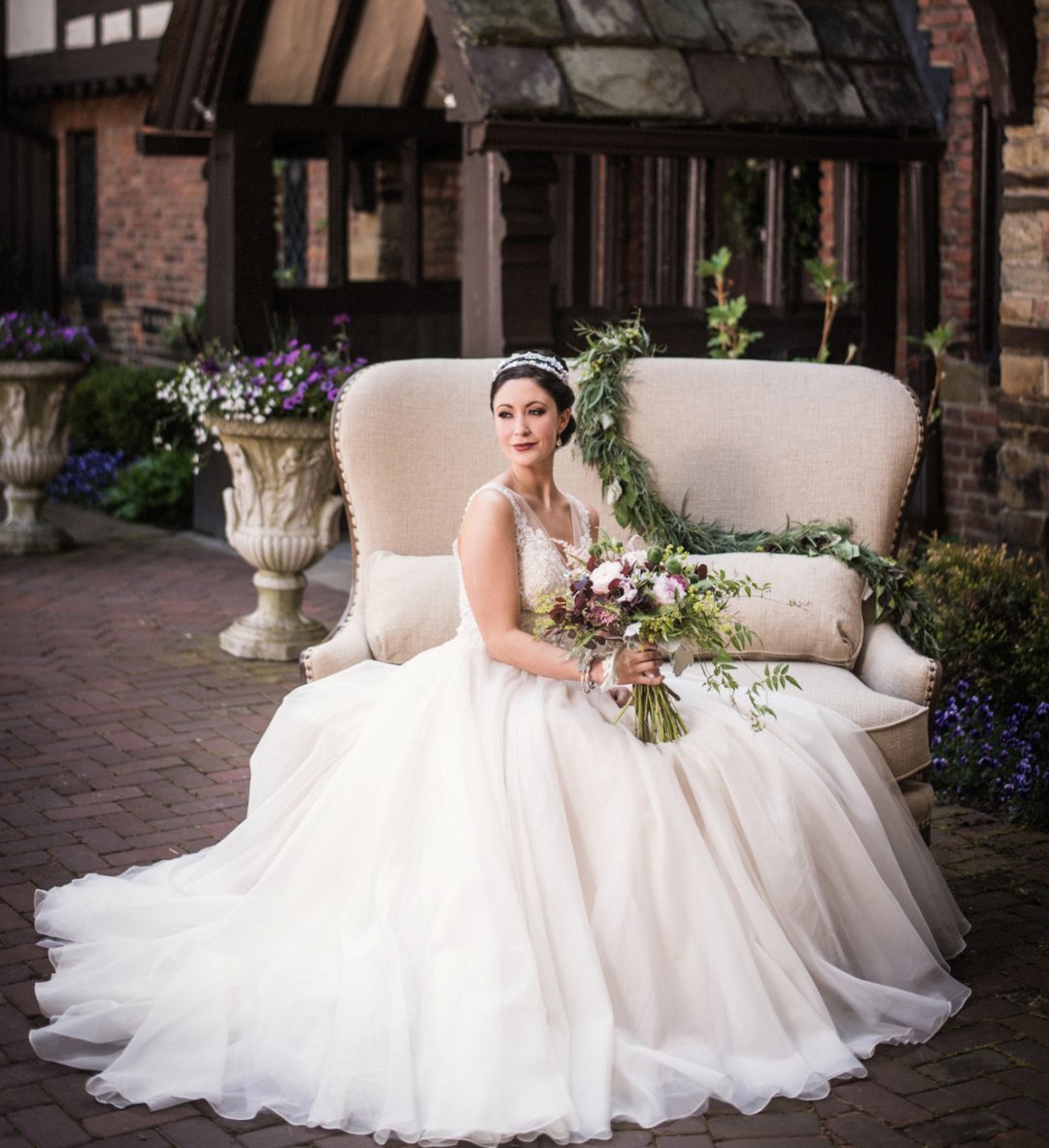 Minimalistic décor/florals-Simple décor doesn't have to be sparse. This year, many couples are leaning towards more minimalistic, chic looks.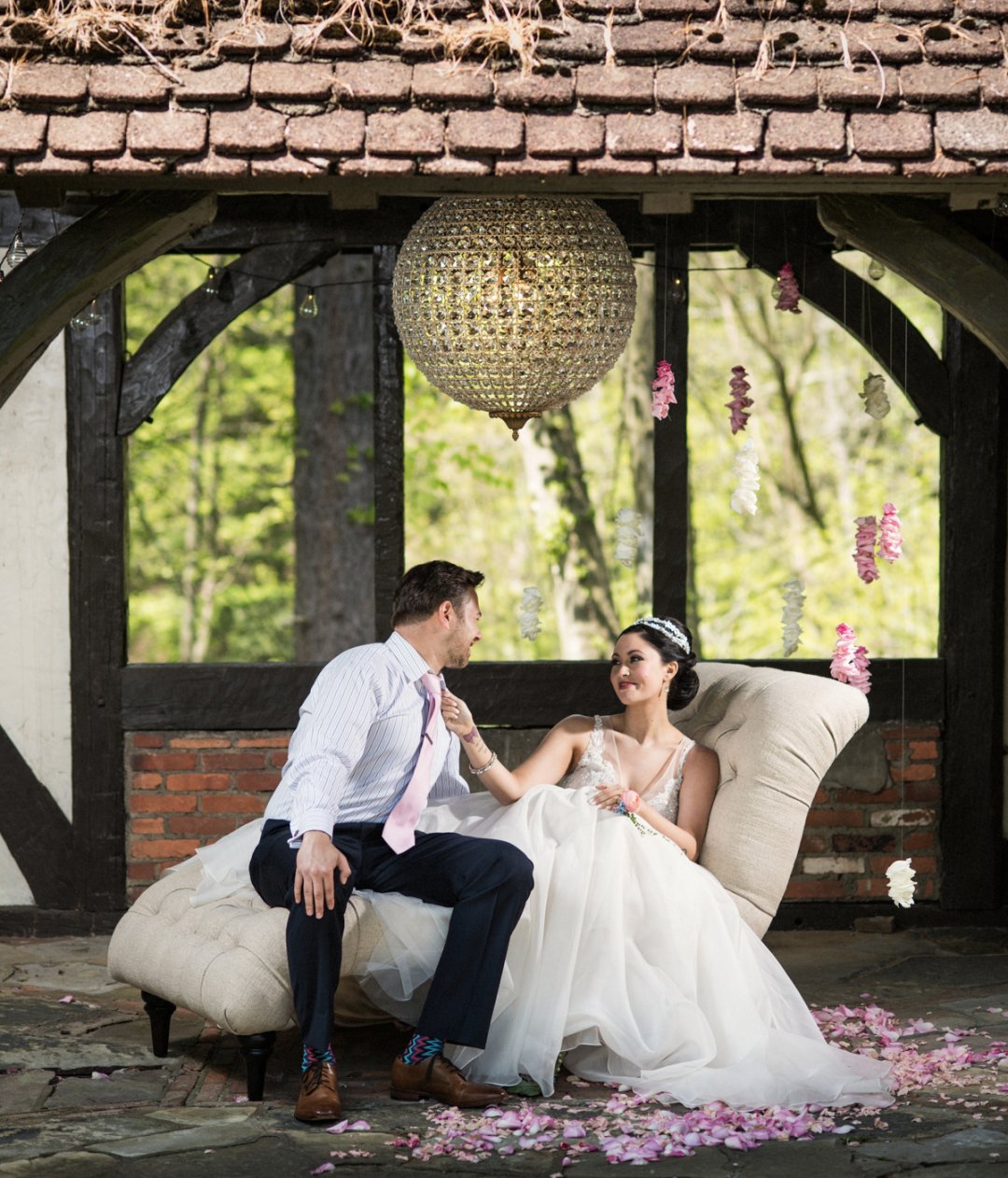 Rustic Chic– The Rustic Wedding doesn't seem to be going anywhere, but it's expected that this trend will take on a more glamorous turn this year into next. The key is to add just the right amount of lux to natural decor like wood and brick.
Dramatic Beauty—Second outfits for the reception are still popular. Consider going for more dramatic makeup after the ceremony.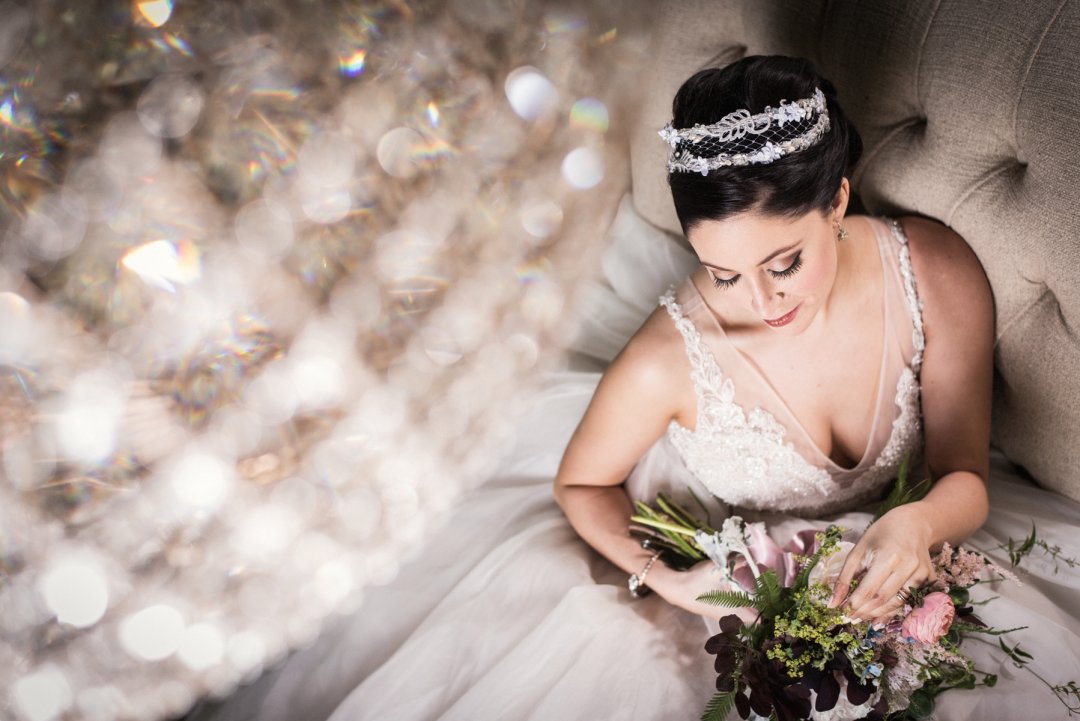 Charming Lighting-Many couples are opting for the softer ambiance of chandeliers for a romantic glow that looks great in photos.
What do you think of these wedding trends? Will they spark creativity at your wedding? Are they making you want to say "I Do" all over again?
Special thanks to all the vendors that made this photoshoot possible: Main Street Cupcakes, Black Dog Photo Company, The Club at Hillbrook, Erika Lauren, The Sprinkled Celebration, Lovely Invites, Teri Woodruff, Lucias Salon, Sals Barber Shop, All Brides Beautiful, Something White Bridal, Kajal by Kimberly, The Red Twig, Unraveled Bride, All Around Cyclery and L'nique Linens